THE PLAYLIST – May 4, 2022 – "'Make People Better' Review: A Fascinating Look At The Ethics Surrounding Human Genome Modification [Hot Docs]" by Christian Gallichio
+++++
REALSCREEN – May 5, 2022 – "Hot Docs '22: "Make People Better" explores gene editing and ethics of 'designer babies'" by Justin Anderson
https://realscreen.com/2022/05/05/hot-docs-22-make-people-better-explores-gene-editing-and-ethics-of-designer-babies/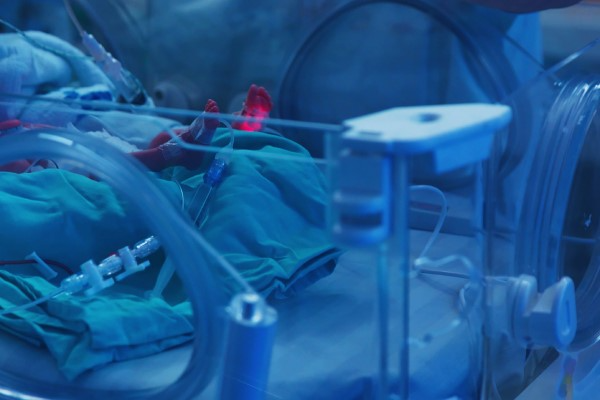 Gleaming skyscrapers reflect the neon lights of a bustling metropolis. A rogue genetic scientist is said to be performing unethical and possibly illegal experiments on human subjects. Shadowy figures who might work for a powerful government — or an even more powerful corporation — close in on their prey hiding in an anonymous hotel. It sounds like the stuff of a globe-trotting cyberpunk thriller, but it's actually the new documentary Make People Better, from filmmaker Cody Sheehy.
++++
IMDB – May 4, 2022 – "'Make People Better' Review: A Fascinating Look At The Ethics Surrounding Human Genome Modification [Hot Docs]" by Christian Gallichio
https://www.imdb.com/news/ni63617252
*Pick up from The Playlist
Exploring the contentious debate surrounding germline editing within human embryos, Cody Sheehy's documentary "Make People Better" is, like its subject, a complicated dive into the practicalities and ethics of genetic modification. Using the story of Dr. He Jiankui, a Chinese scientist who created the first genetically edited babies — Lulu and Nana — in late 2018, as a guiding framework, Sheehy's film is perhaps too wonky in its delivery, but its subject matter nevertheless makes for a fascinating dive into the ethical quandaries around human genetic modification, even if it is a bit one-sided in the end.